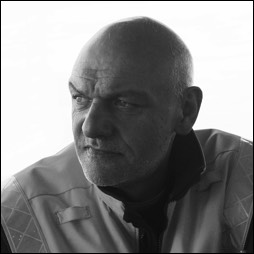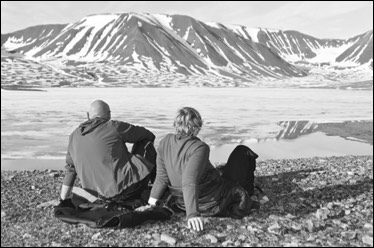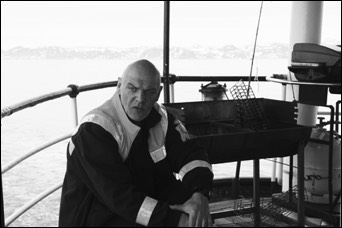 Welcome to my website.


I am an amateur wildlife and nature photographer based in Wenduine, a small coastal town along the Belgian Northsea shore. I recently retired after a long career in the merchant navy and even more years as a pilot in the Belgian coastal ports. I can now fully focus on wildlife and I specialize in native species found in my area.

Nature and wildlife have been an interest for as long as I can remember and what started with a walk in the fields, observing the natural surroundings, binoculars in one hand and field guide in the other, turned into a passionate hobby when I got my first traditional camera. Capturing what I saw on film now became the aim, a fascinating challenge.

Some years later, like many before me, I switched from traditional photography to its digital counterpart as I got my first Nikon digital camera (Nikon D100). As from then so much more became possible in the digital world. My hobby became a passion, the sky seemed the limit….

Huge amounts of photos were taken and…..stacked away on the harddrive of my PC.

If only I could show some of my work to others, to photography and nature fans or just to anyone who shares my interest.

The time was now right to create my own website which is designed for browsing through my galleries of wildlife and nature pictures.

Most pictures are of wildlife in my local area, some of them I shot during travels abroad. One general rule however, is that wildlife means animals living in the wild and all photos on this site are taken in its natural habitat. Great care has been taken not to disturb the animals nor their natural surrounding. The welfare of the animals I am photographing is always my top priority.

I plan to keep adding photos to this site at regular intervals so it can grow in the years to come.

I hope you enjoy watching these photos as much as I did making them.

Frank Snykers.