WILDLIFE AND NATURE PHOTOGRAPHY BY FRANK SNYKERS.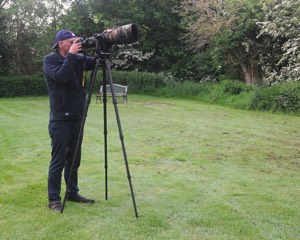 ABOUT ME.

Hi, welcome to my website. I am a 57 year old amature wildlife and nature photographer based in Wenduine, a small coastal town along the Belgian North Sea shore, and I specialize in native species found in my area.

Over the years, my hobby turned into a passion. Huge amounts of photos were taken and…. stored on the harddrive of my PC. If only I could show some of my work to others, to photography and nature fans or just to anyone who shares my interest. The time was now right to create my own website, which is designed for browsing through my galleries of wildlife and nature pictures.

Wildlife means animals living in the wild and all photos on this site are taken in its natural habitat. Great care has been taken not to disturb the animals and their natural surroundings. I hope you enjoy watching these photos as much as I did making them. Frank Snykers.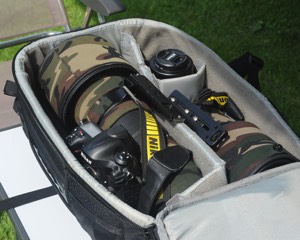 ABOUT MY GEAR.

When I'm on the move I carry a Lowepro Vertex 300 AW backpack in which I can find a Nikon D4 (Main body) along with a Nikkor AF-S 105mm Micro (f2.8) lens, a Nikkor AF-S 300mm (f2.8) lens and a Nikkor AF-S 600mm (f4) lens. Also in the bag I carry a set of Nikon Teleconverters (1,4x, 1,7x and 2,0x)

In order to support my heavy 600mm lens I use a Gitzo G1548GT Carbon Fibre Tripod equipped with a Wimberley WH-200 Head version II.

A Nikon D3s (secundair body) fitted with an allround Nikon AF-S 70-200mm lens is never very far away.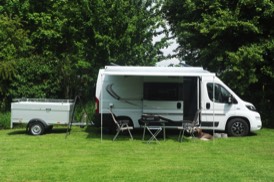 ABOUT MY TRAVELS.

Been in the merchant Navy for over a decade and having made a few exotic photography trips I've been a bit all over the globe. As we also own two dogs, which we want to take with us when we travel, airplanes are no longer an option. The perfect solution presented itself when we got this campervan last year. We now concentrate on Europe and its very many natural locations.